VBit DC is a versatile trend-setter in the bitcoin mining industry
Highlights
1 We are solving a huge problem in the crypto mining industry: maintenance cost & carbon footprint 2 We currently mine (and hold) >$800K in BTC a month so we can utilize its any future price increases 3 Projected potential profit of our operations, based on current market conditions is over $3.3M/month (not guranteed) 4 We ordered and secured over 4,000 Bitmain Antminer S19 and S19 Pro miners. 5 Our Montana mining facility is 100% powered by hydroelectricity, so it does not leave a carbon footprint at all. 6 Our current aggregate operating hash rate is >75 petahashes, and it's expected to be >412 petahashes
---
Our Founder
Danh Vo CEO and Founder Started my first business at the age of 13, and had a successful exit of over $1.6M by the age of 15. Took an interest in the cryptocurrency markets in 2015, and founded VBit Tech to help revolutionize the financial industry.
---
VBit DC – Why You Should Join Us
Overview:
VBit DC is a versatile trend-setter in the bitcoin mining industry and we want to make sure all its supporting pillars are strong, and all threats are removed to maintain ongoing stability. We are committed to using only the smartest solutions – most powerful mining equipment, latest renewable energy sources and efficient facilities with some of the cheapest electricity rates in the world.
Highlights
We are solving the biggest problems in the crypto mining industry: equipment unavailability, efficiency, electricity, maintenance cost, and carbon footprint.
We currently mine over $800,000 in Bitcoin a month and hold all Bitcoins mined allowing us to take advantage of any future Bitcoin price increases.
This is an opportunity to be part of the financial revolution – potential profit of our mining operations when all equipment is installed, based on current market conditions is over $3.3 million per month (not guaranteed).
We ordered and secured over 4,000 Antminer S19 and S19 Pro miners – the most efficient and latest generation of ASIC mining hardware from Bitmain. Their arrival and "plug-in" started in batches in January 2021 with more equipment arriving monthly.
Our Montana mining facility is 100% powered by hydroelectricity, so it does not leave a carbon footprint at all. It's just bitcoin mining in a responsible manner for the environment.
Our current aggregate operating hash rate is over 75 petahashes, and by September, as our machines keep arriving, expected operating hashrate is over 412 petahashes
To sum up – we believe that our low operating costs with our arriving equipment will make us one of the largest and most profitable Bitcoin mining operations in North America (not guaranteed)
Current state
Bitcoin is in the midst of a long bullish trend following the recently achieved all-time high and is embracing a huge volume of institutional support across a broad spectrum of different industry types, including hedge funds, asset managers, banks, corporate treasurers, insurance, and pension funds.
What about mining? Institutions are now taking Bitcoin mining to a new level as well. Their entry is definitely a game-changer. In the past six months, they have poured over $500 million into Bitcoin mining, leading to major equipment cost increase, as well as their shortage.
Problem
Due to increased interest, the total power consumption of Bitcoin mining in 2020 is estimated at 77.8 TWh per year which is the equivalent of the entire country of Chile. A single mining transaction uses 686.5 kWh which equates to 23.3 days of power for an average US household. With an average electricity price of $0.12 kWh, the cost of a single transaction is over $82! That seriously harms the profitability of the mining business.
Additionally, this amount of power generation is estimated to add over 36.9 metric tonnes of carbon dioxide to the atmosphere which is the same as New Zealand in a year!
Solution
Our new Montana Data facility, entirely based on green, renewable hydroelectric energy, provides access to the cheapest electricity rates globally, plus cooler conditions making it an ideal place to turn dormant manufacturing plants into server farms to mine Bitcoin.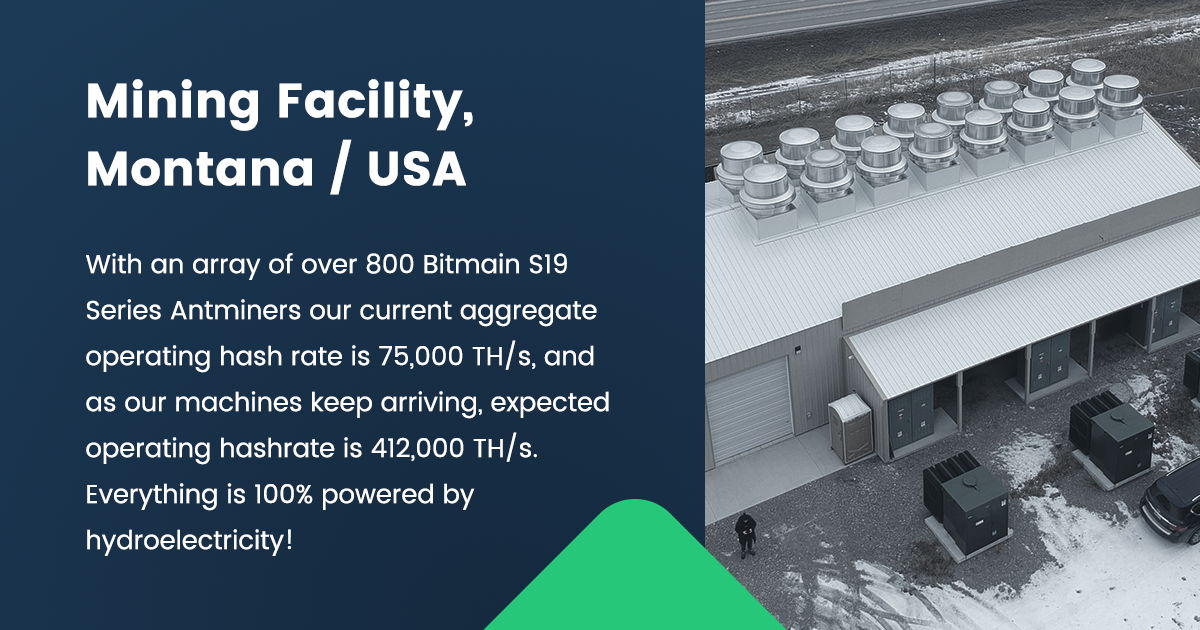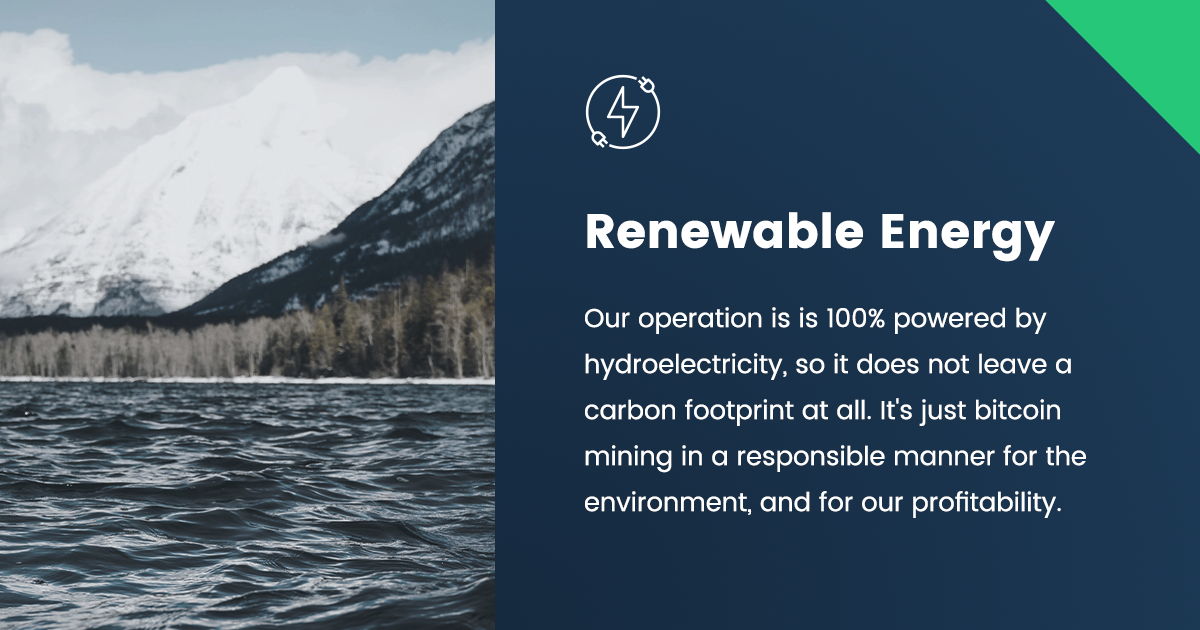 In addition, VBit DC has a direct line to Bitmain, the largest manufacturer of mining hardware. We are able to source hardware and expand our mining operations when others can't.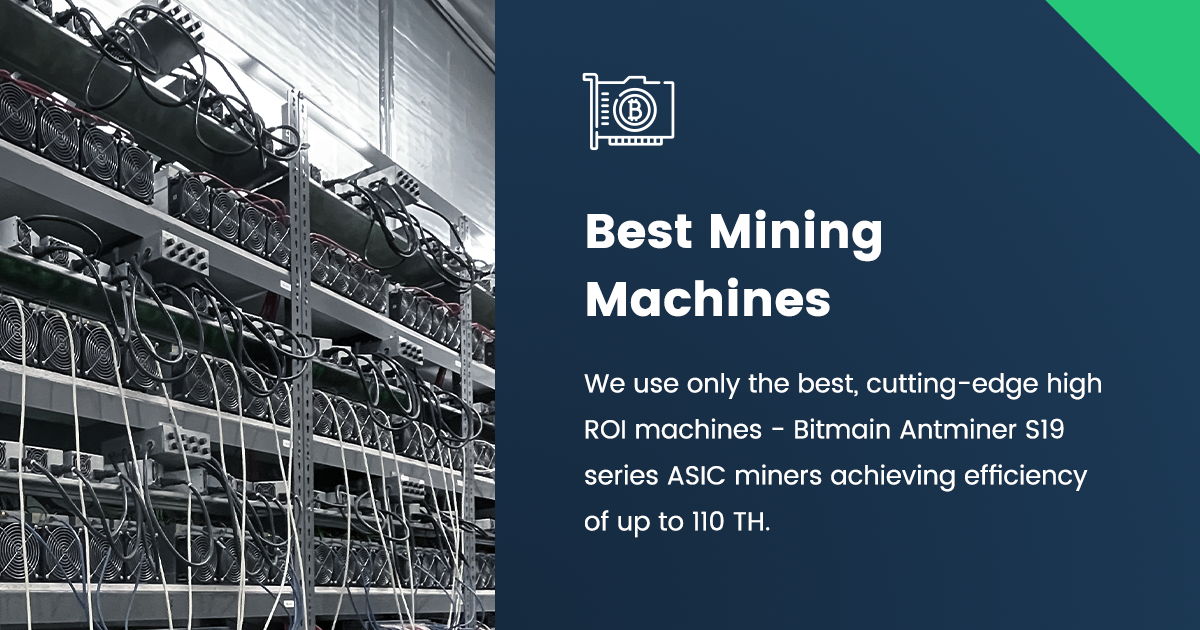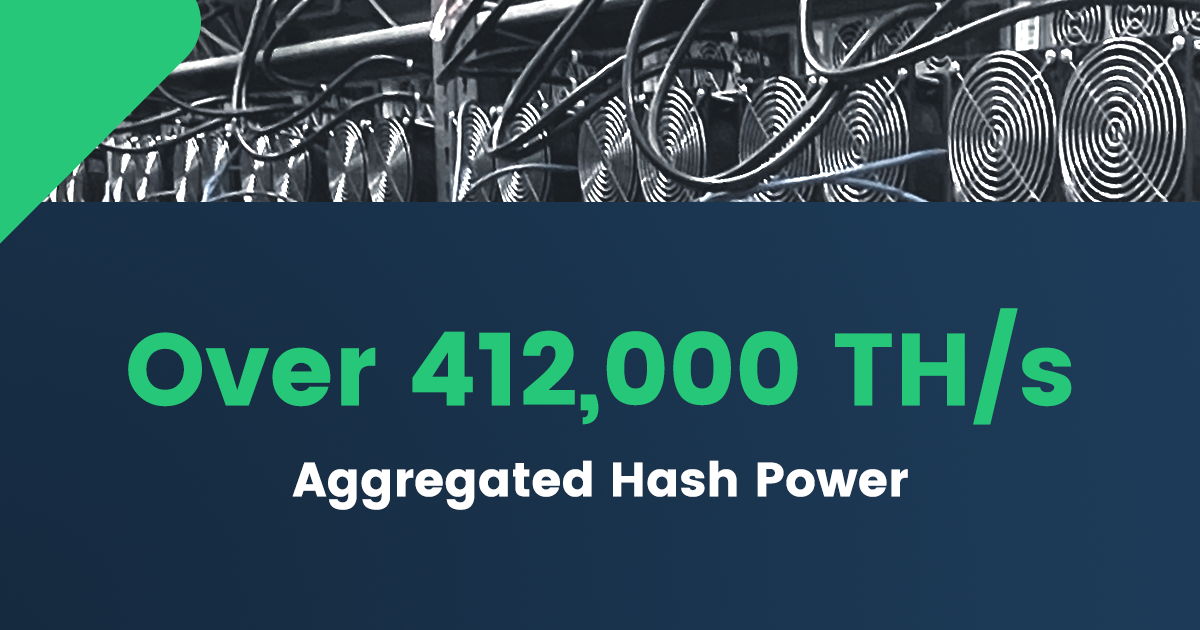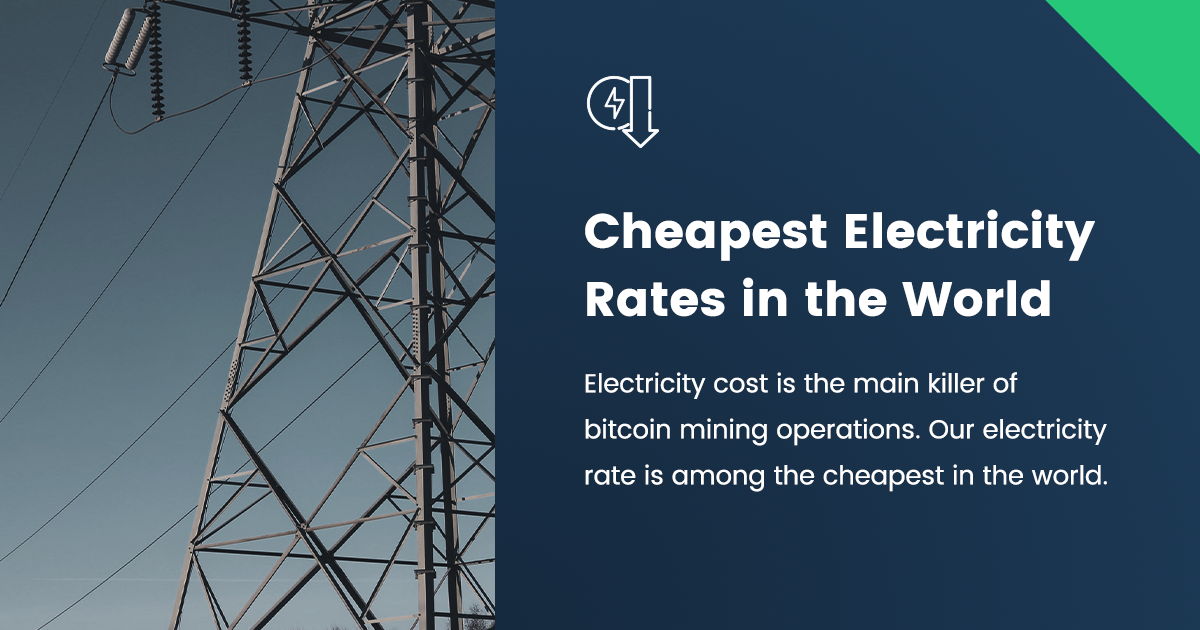 Experienced Team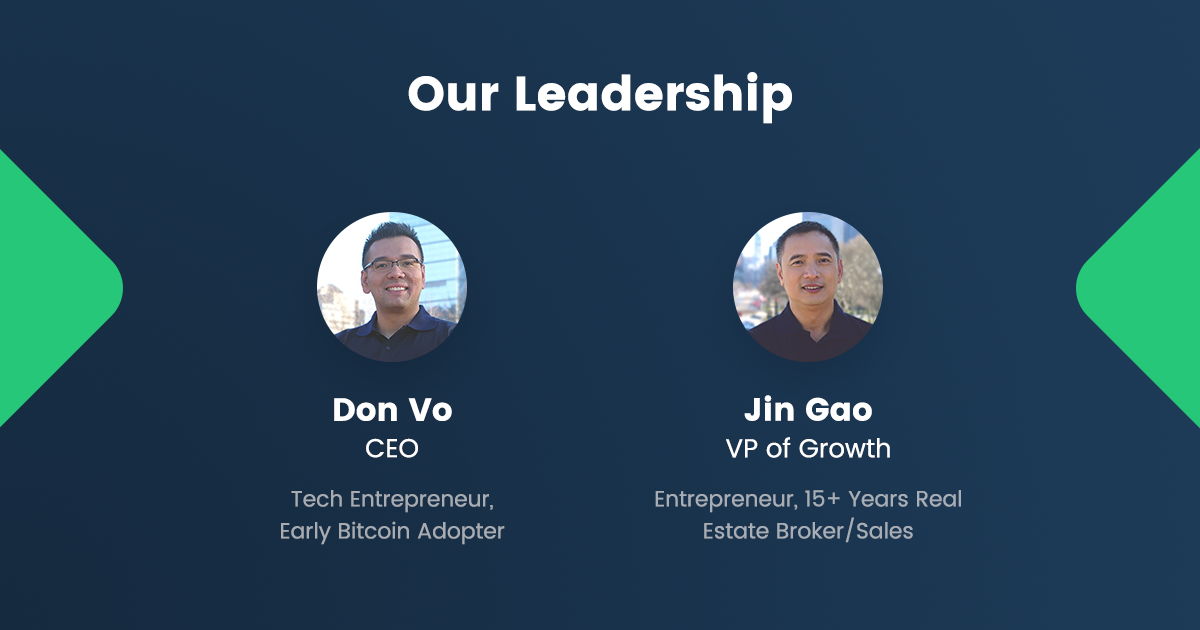 Road map